Catherine Brown Strachan
Outer Banks Realtor
Specializing in Second Homes, Investment Properties, and Year-round Homes For More Than 16 Years
Catherine Brown Strachan
Outer Banks Realtor
Specializing in Second Homes, Investment Properties, and Year-round Homes For More Than 16 Years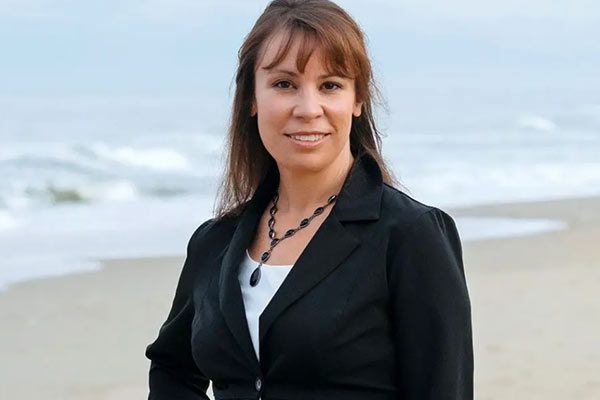 Catherine Brown Strachan
Associate Broker, REALTOR | Cell: (252) 489-9540
I specialize in negotiating on your behalf to get you the best deal and make your experience as effortless as possible. I'm up to date on the technological aspects of conducting real estate transactions. I want my customers, if so desired, to have a paperless transaction.
I am a member of both the Outer Banks MLS and the FLEX MLS, providing me with access to almost 1/3 of the inventory in the state, including the Wilmington area! Whether you are buying and looking in a wide area or selling and want as much exposure for your property as possible, I have you covered!
I want you to feel confident in referring me to those you know!